The CIBIL Score plays a critical role in the loan application process. After an applicant fills out the application form and hands it over to the lender, the lender first checks the CIBIL Score and Report of the applicant.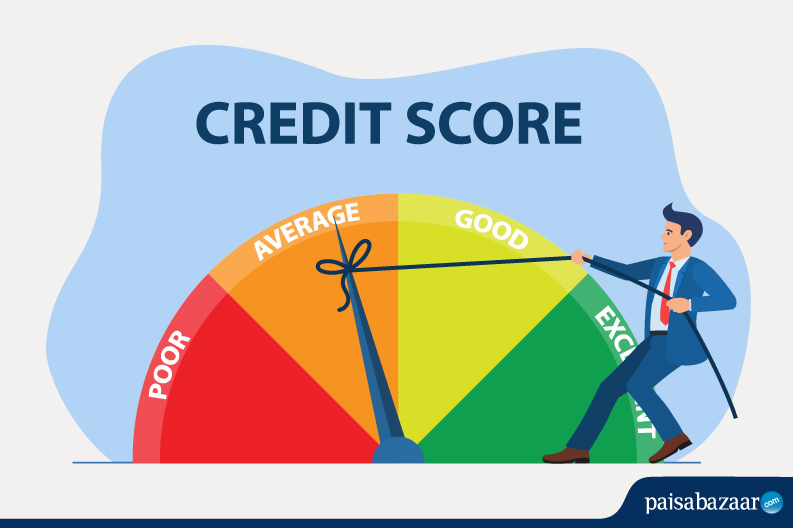 If the CIBIL Score is low, the lender may not even consider the application further and reject it at that point. If the CIBIL Score is high, the lender will look into the application and consider other details to determine if the applicant is credit-worthy.
The CIBIL Score works as a first impression for the lender, the higher the score, the better are your chances of the loan being reviewed and approved. The decision to lend is solely dependent on the lender and CIBIL does not in any manner decide if the loan/credit card should be sanctioned or not.
Can CIBIL delete or change my records?
CIBIL cannot delete or change records reflecting on your CIR on its own; we simply collect records of individuals provided to us by our members (Banks and financial institutions). There are no 'good' and 'bad' credit or defaulters lists either.
How to check your CIBIL Credit Score
ransUnion CIBIL Limited is India's first Credit Information Company, also commonly referred as a Credit Bureau. We collect and maintain records of individuals' and commercial entities' payments pertaining to loans and credit cards.
These records are submitted to us by banks and other lenders on a monthly basis; using this information a CIBIL Score and Report for individuals is developed, which enables lenders to evaluate and approve loan applications.
Steps to check CIBIL Credit Score
Please follow this setps to check your CIBIL Score with Paisabazaar.com
Visit following Link to Open Paisabazaar CIBL Credit ScoreChecking Page (Link)
Enter Your Gender, Full Name, Email Address & Phone Number. Then Click on "Get Free Credit Report" Option.
You must verify your phone number via OTP
On next page you should add your professional details and very next page you will get CIBIL Score.